Pakistan Pink Tea Gift Set Workshop
Kashmiri Milk Tea(Pakistan Pink Tea)is a traditional Pakistani beverage served on special occasions, it is well-known to be pink in color. A handful of salt, coupled with a variety of spices such as cinnamon and cardamom, create a typical Pakistani flavor.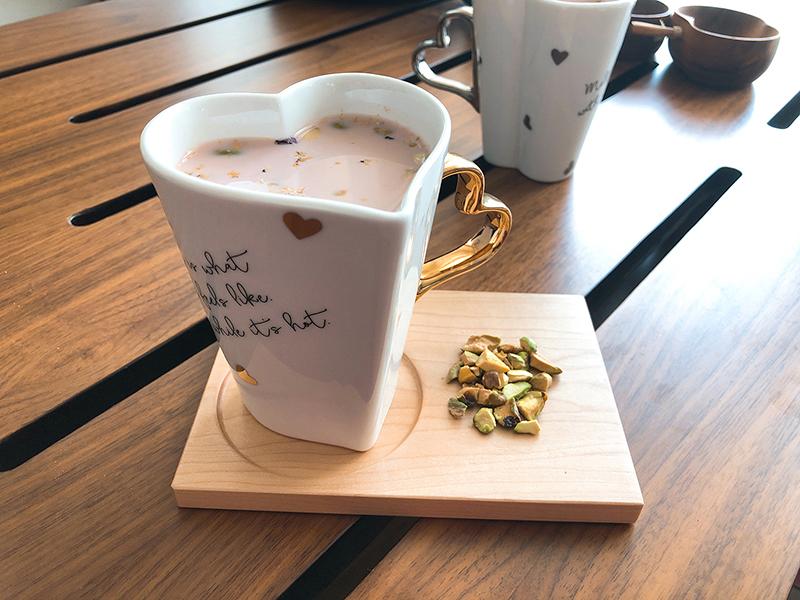 Workshop Content
Explore the history of Kashmiri milk tea
Make the milk tea sets with different spices
Taste a cup of tea with the garnish of nuts
Experience Pakistani food culture

SOUTH-ASIAN COOKING AND SHARING SESSION
Different cooking methods and seasonings diversified the taste of regional cuisines. Our instructors will focus on the use of various spices and teach you how to cook South Asian authentic home-style cooking. You can dish up a table of delicacy during the workshop.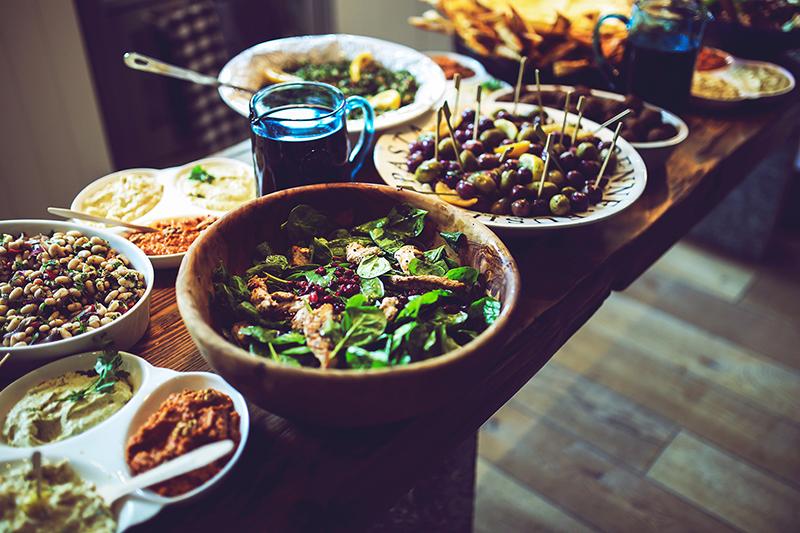 Workshop Content
Explore South-Asian style cooking and learn how to use the South-Asian spices in daily cooking

Experience South-Asian food culture