Cultural Playground
Cultural Playground is a Social Enterprise dedicated to providing job opportunities for ethnic minorities in Hong Kong. We organise outreach cultural activities such as dancing, handicraft and cooking activities at local institutes, companies and organisations to provide a platform to encourage social integration and greater understanding between different cultures.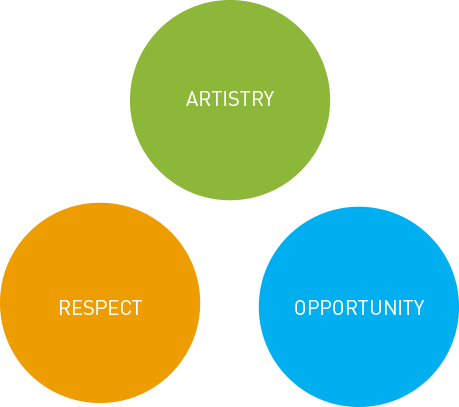 H.K.S.K.H. LADY MACLEHOSE CENTRE
The Hong Kong Sheng Kung Hui (H.K.S.K.H.) Lady MacLehose Centre has been providing diversified social services to minorities living in Hong Kong since 2001. By providing practical support, understanding and cross-cultural engagement, the Centre seeks to promote harmonious coexistence amongst different ethnicities, and build a society of racial equality and mutual respect.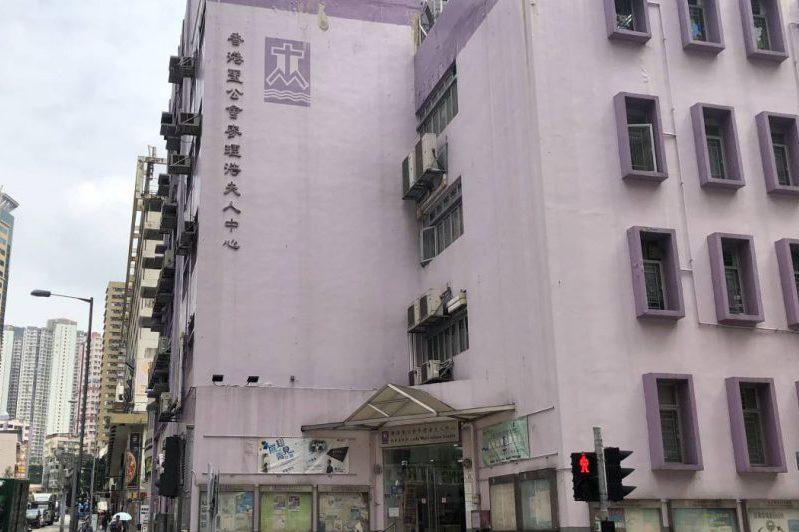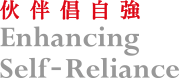 ENHANCED SELF-RELIANCE
The Enhancing Self-Reliance Through District Partnership Programme of the Home Affairs Department provides grants for eligible organisations to set up social enterprises in order to enhance the self-reliance and social integration of the socially disadvantaged by provision of job opportunities and/or products/services meeting their specific needs.
This social enterprise is funded by the Enhancing Self-Reliance Through District Partnership Programme.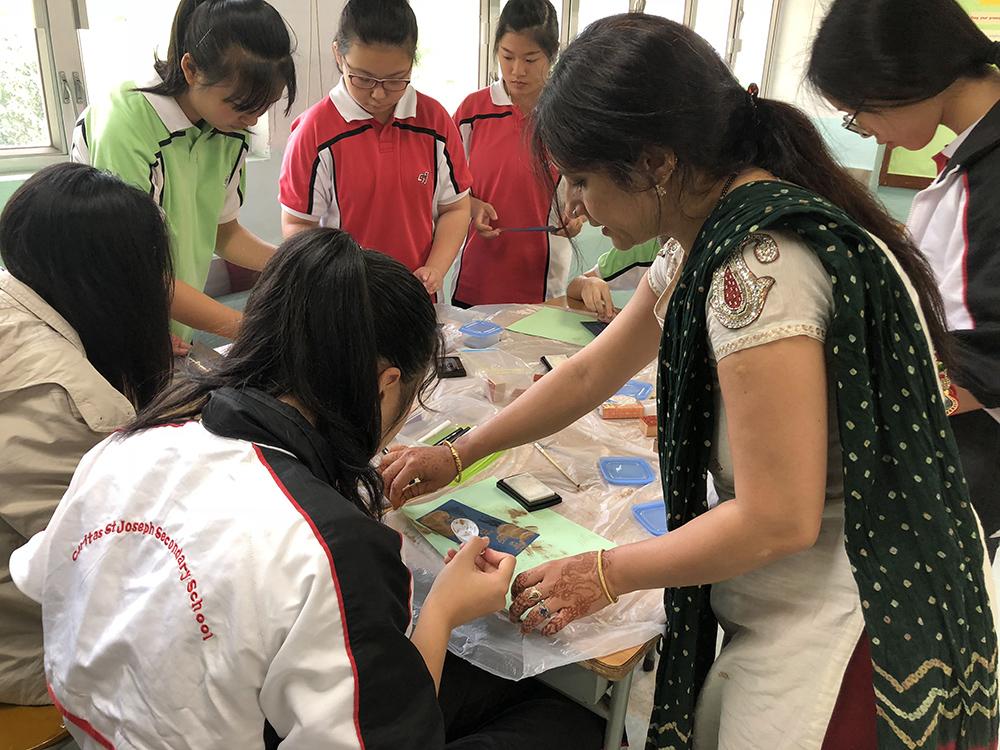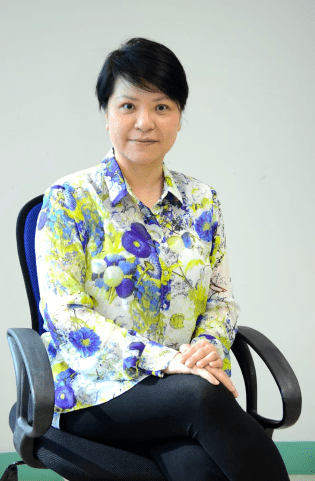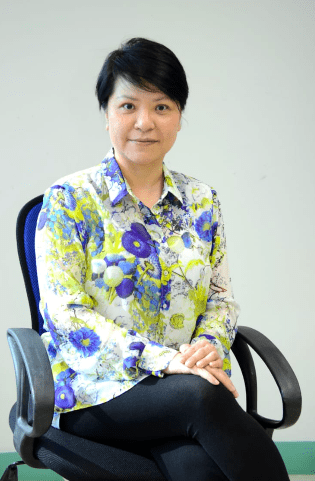 Cultural Playground Adviser
Daisy Chan
More than 20 years of business management experience
Master of Professional Counselling (MCoun, Monash University)
Professional hypnotherapist (NGH)
Member of Hong Kong Professional Counselling Association (HKPCA)
Marriage Assessment (Pre/Enrich) certified executive
Counselling & training consultant of A.D.E.C.Mood Disorder Integrated Center