SEEING AND DOING
'Show me and let me try' is the very essence of our programmes at Cultural Playground. Our various workshops in cooking, dancing and handicrafts are how we bring people together in a spirit of gentle enquiry, mutual respect, and cross-cultural engagement.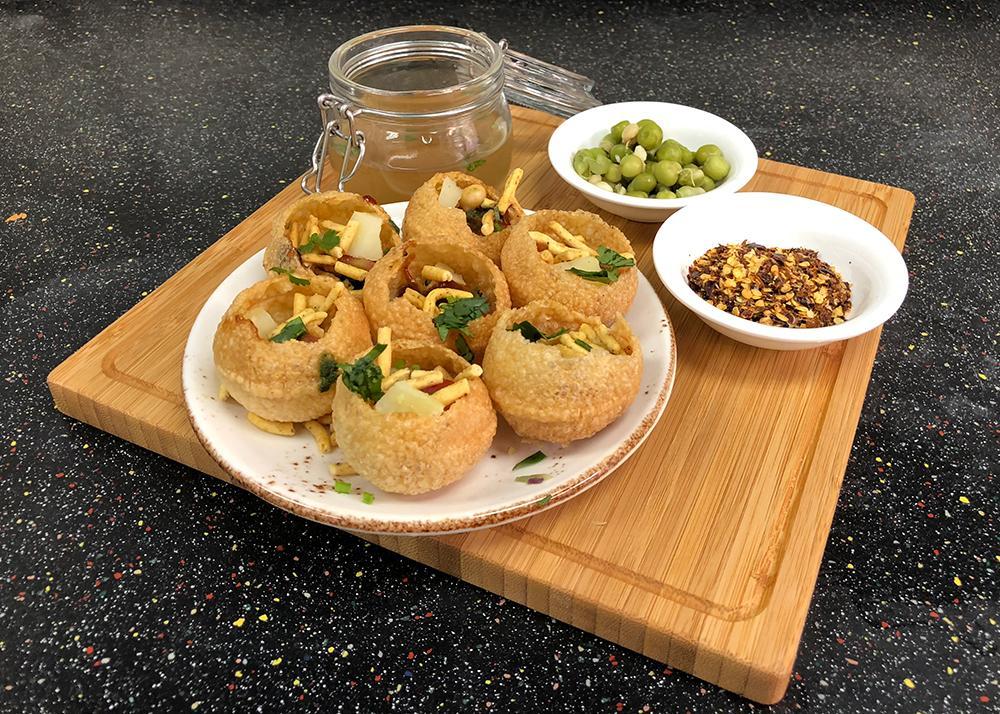 COOKING
Traditional cuisines, cooking styles, food and eating habits are important parts of every culture. At Cultural Playground we explore the different culinary traditions of ethnic minority groups, and their links to their respective cultures with cooking workshops that are designed to foster greater understanding in an atmosphere of goodwill, hands-on experiences and full tummies.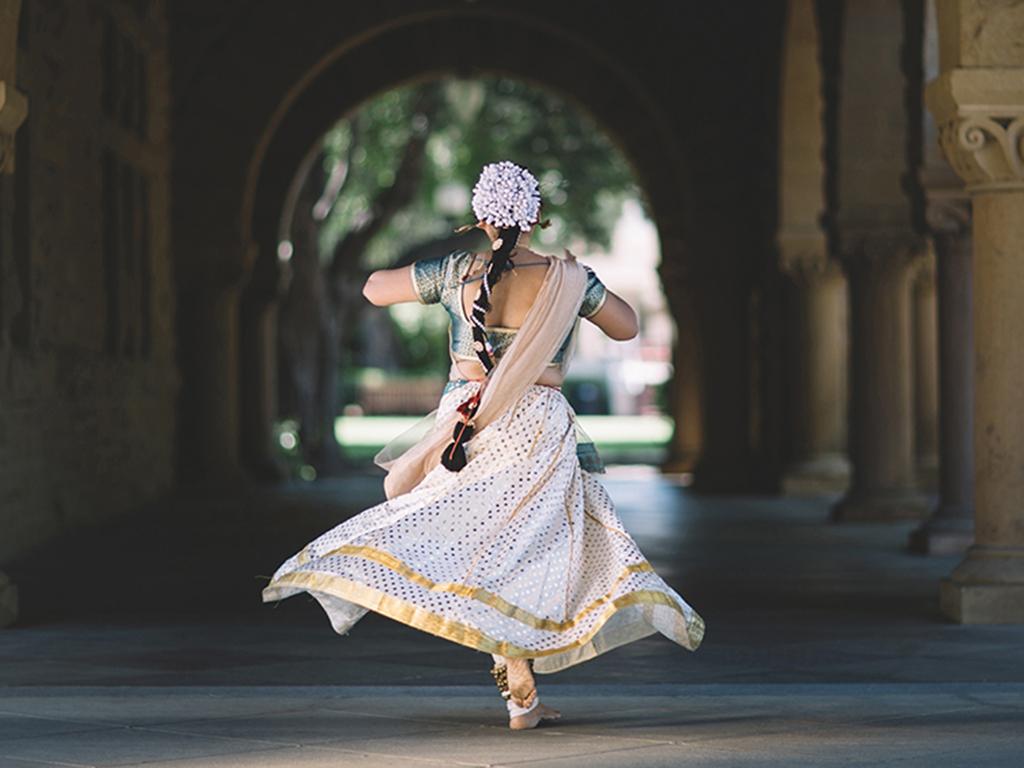 DANCING
Dancing is a universal language. We all love to dance, but different cultures dance in different ways. Our dance workshops are designed for all ages to join in, and boost their energy levels, co-ordination, rhythm and smile power with new moves and new steps that will change the way we all interact with each other.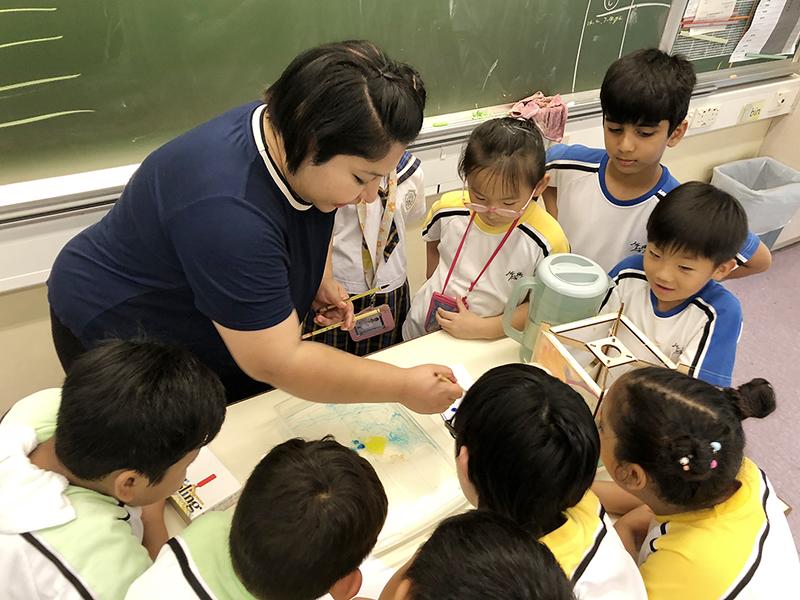 HANDICRAFTS
Art and handcrafts shape and enrich our lives in many different ways. Sadly, in most cultures today many traditional crafts are dying. But the ideas, and techniques behind them can reveal much about a society, its traditions, culture and even religion. Our handicraft workshops open up a variety of windows into different cultures, that people can enjoy and experience in a genuinely hands-on and engaging manner.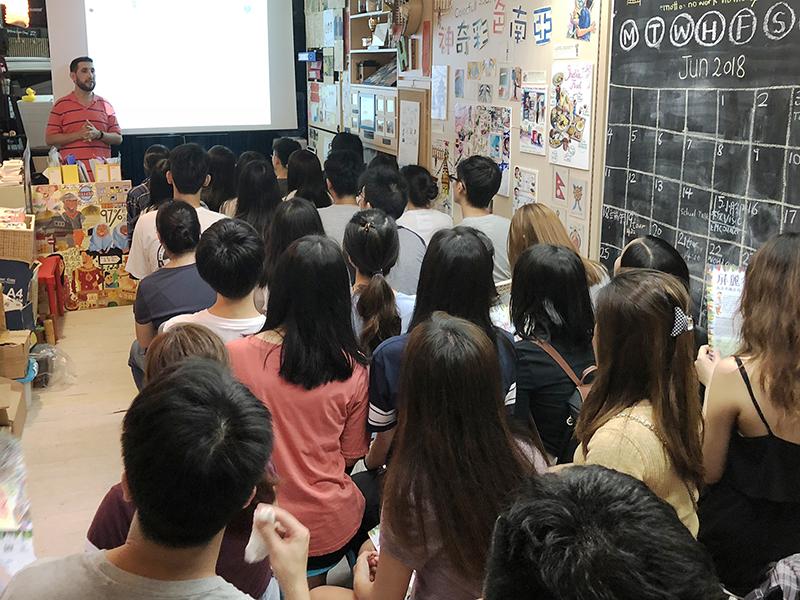 CULTURAL SHARING AND SUPPORT
Coming soon