Handicrafts Workshop 1
Yoyo Leung

Henna Pattern Drawing Workshop
Henna is very popular in India, Africa and the Middle East. The colored paste is made with all-natural ingredients. People use henna cones to draw patterns on body and serve as temporary tattoos which symbolize luck and fortune. Henna can also be drawn on various types of materials as unique art pieces.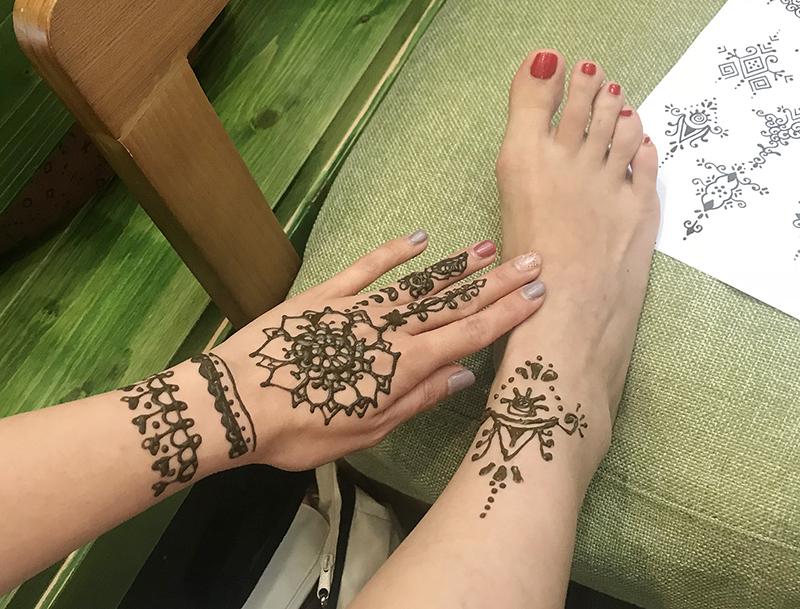 Workshop Content
Explore the background of Henna
Learn the Henna drawing techniques
Design Henna patterns

Cookies (Decorating with Henna Pattern)
Henna is very popular in South Asia as body decoration. But this time, we will try to fancy up delicious cookies with very own Henna pattern. Enjoy the cookies with family and friends after the workshop.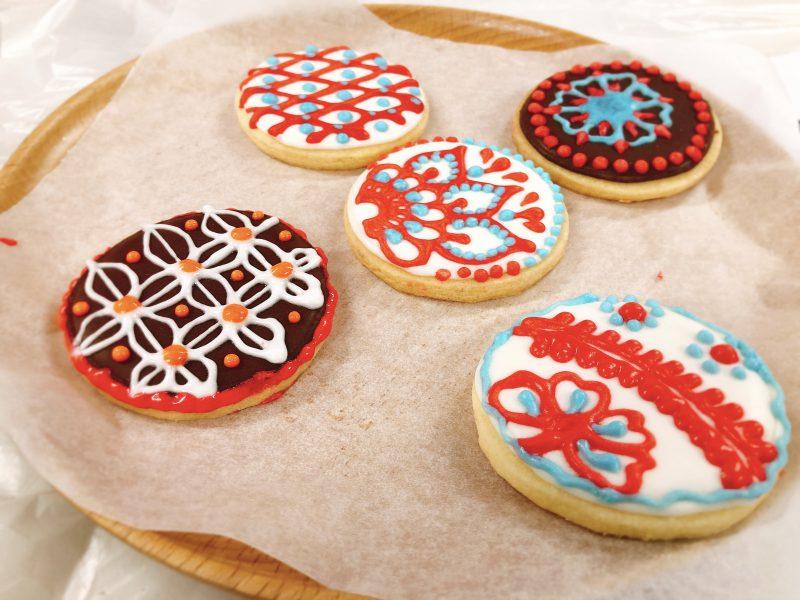 Workshop Content
Explore the meanings behind each Henna pattern
Design Henna patterns

Decorate cookies with own-designed patterns

Soft Wood Luggage Tag Pyrography Workshop
A unique, personalized luggage tag can lead you back to your suitcase. Join this pyrography project and decorate your luggage tag with ethnic minority elements for your next adventure!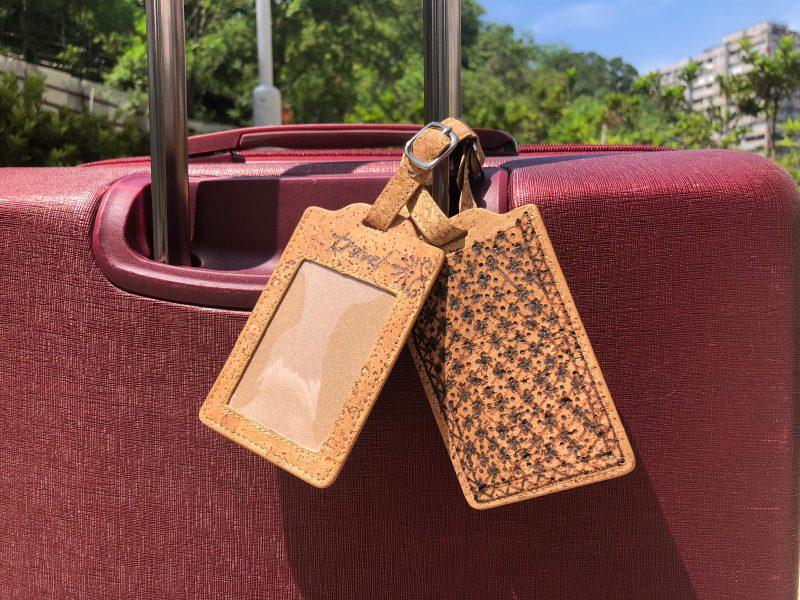 Workshop Content
Introduce the background of Henna and Urdu OR Hindi
Learn Henna drawing techniques
Design and construct Henna patterns
Learn simple Urdu OR Hindi words
Decorate soft wood luggage tag with burn marks

Dot Mandala Drawing Workshop
Mandala is an abstract design that is usually circular in form. But mandala is far more than a simple circle. Express yourself with shapes and colors.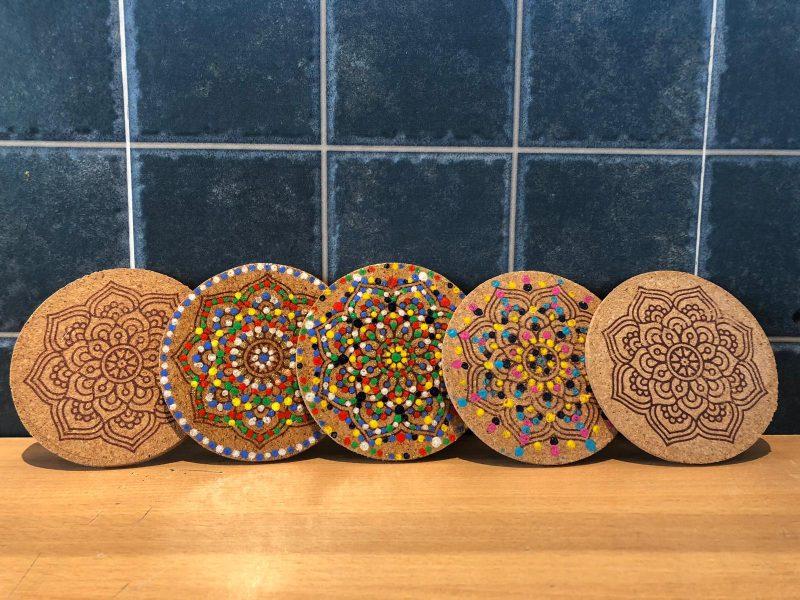 Workshop Content
Introduce the principle of mandala
Learn dot mandala drawing techniques
Design and construct dot mandala patterns
Experience dot mandala on various materials
(Stone, wood, and canvas)

Water Marbling Art Workshop
Water-marbling is one of the ancient arts of India and Japan. It is a method of aqueous surface design which produces marble-like pattern. The wonderful patterns created are the result of floating paint on plain water.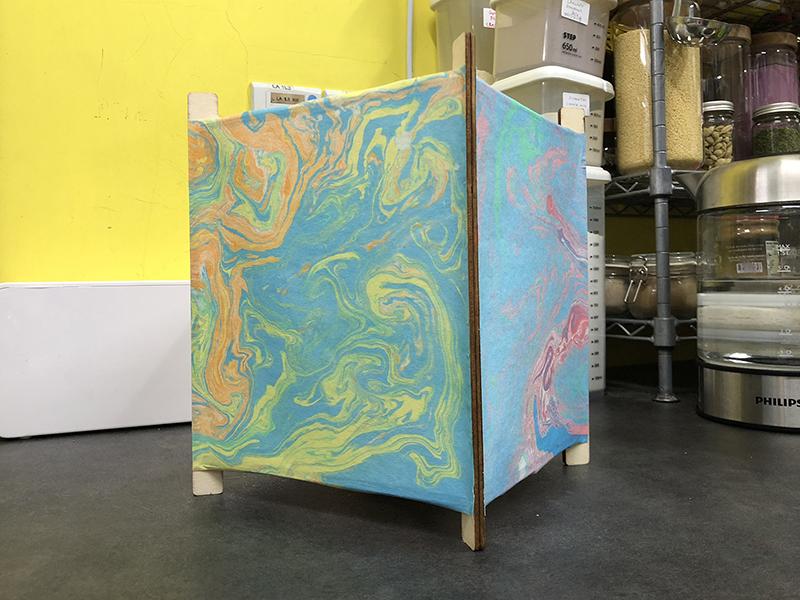 Workshop Content
Introduce water-marbling design
Learn water-marbling techniques
Experience water-marbling on various materials
(Wood, fabric and paper)