Dancing Workshop 1
Yoyo Leung

Zumba dance is a carnival-style mobile dance that requires a good body balance. The unique bouncing moves and rhythmic Zumba music can be a fun workout for all ages.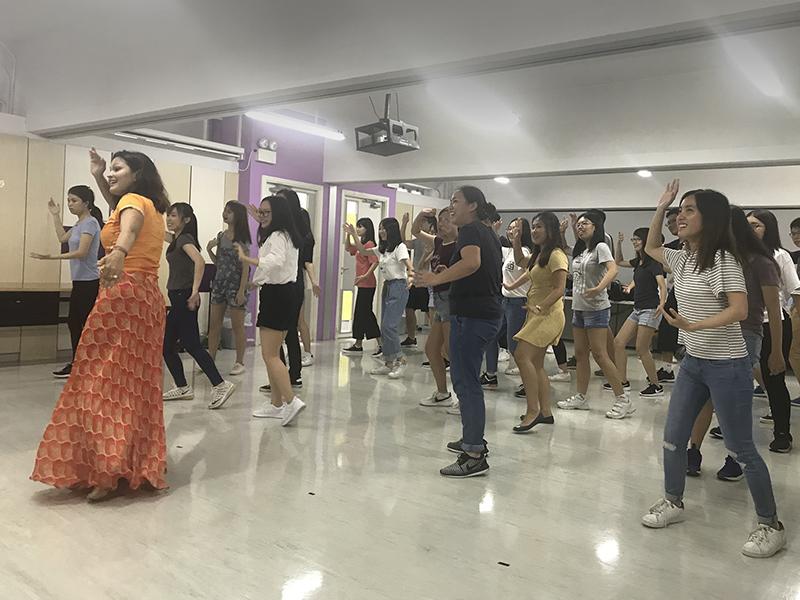 Workshop Content
Learn Zumba dance moves and techniques

Explore Latin dance culture

Bollywood dance is one of the most popular dances in the world. It combines traditional Indian dance moves with other elements. It is suitable for all ages.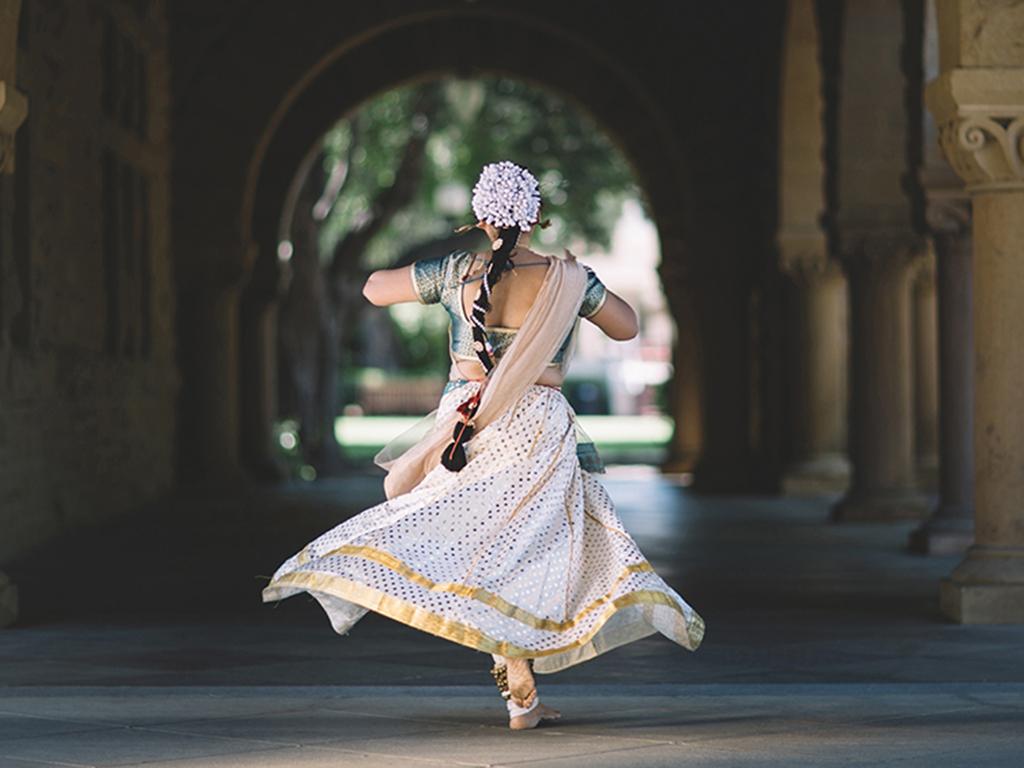 Workshop Content
Learn Bollywood dance moves and techniques

Explore the distinct Indian dance culture